Christmas news are here!
The news for autumn and winter are finally here! The news include beautiful scented sachets, decorative paper boxes, and gorgeous paperclips for our popular posters. Under Vintage Collection you'll find all new designs for cards, posters, pastilles, teas, chocolates, soaps, matchboxes, scented candles, napkins, and more. You're welcome to browse around our shop, or get in touch with us if you wish us to send you a catalogue by post.




Welcome to Sköna Ting!
We are working as wholesalers and distributors on the Scandinavian market. We import cards, napkins, soaps and stationary products etc. Our range consists of carefully chosen products from a handful of foreign suppliers, mostly from England and Germany. Our customers are gift and interior shops, florists, museum and book shops which all seek something extra. If you run a shop and are intersted in our products, please have a look at our website and find out what is in stock. If you want to place an order, do not hesitate to contact us for registration!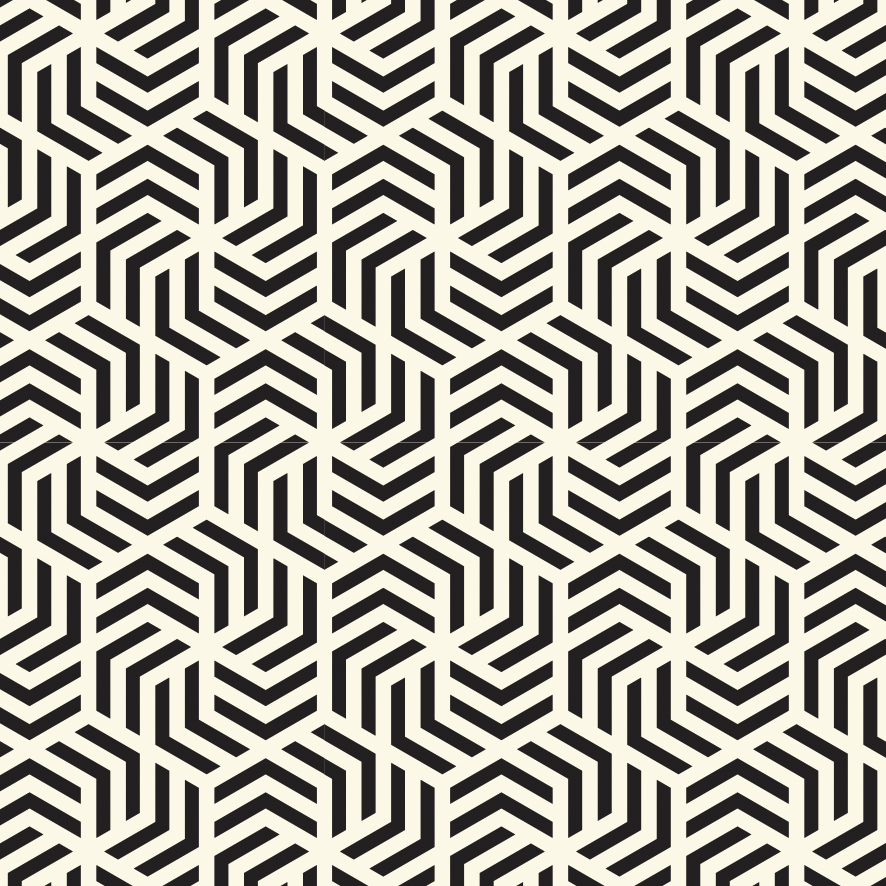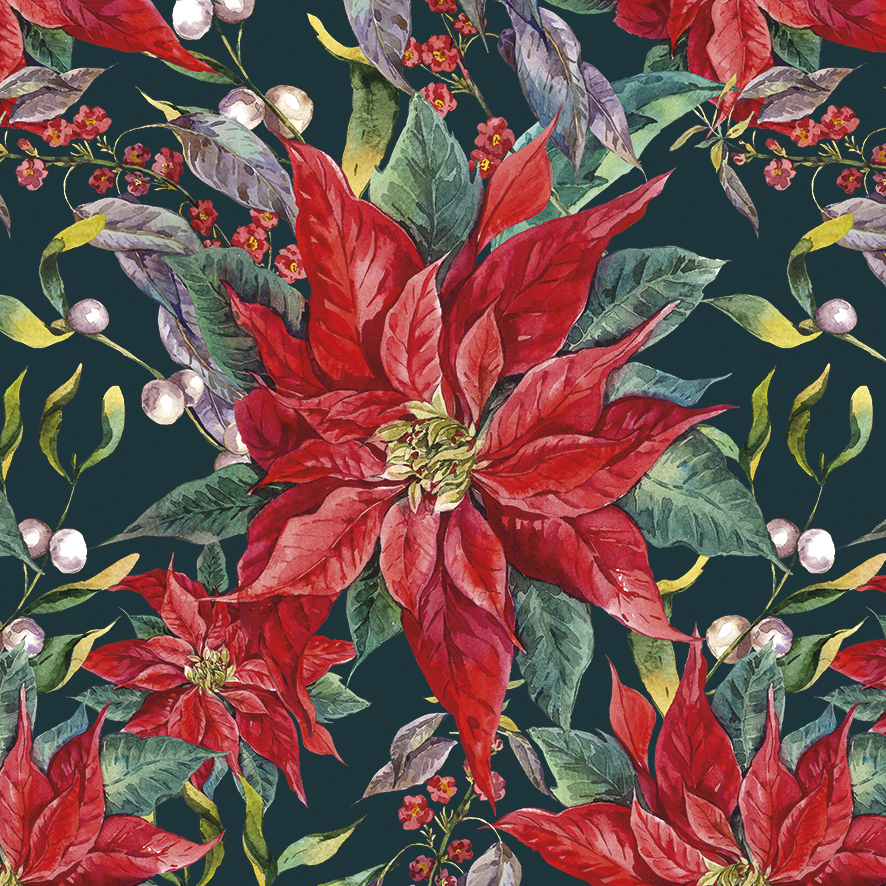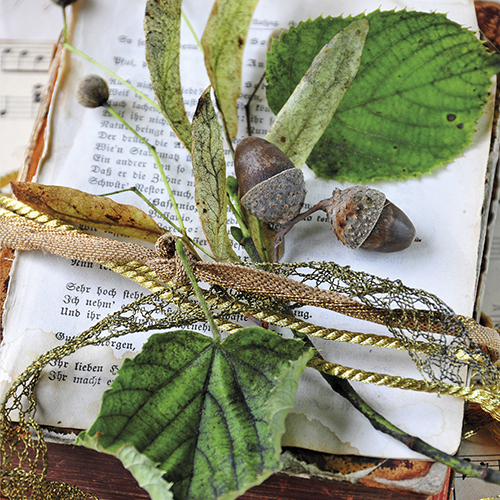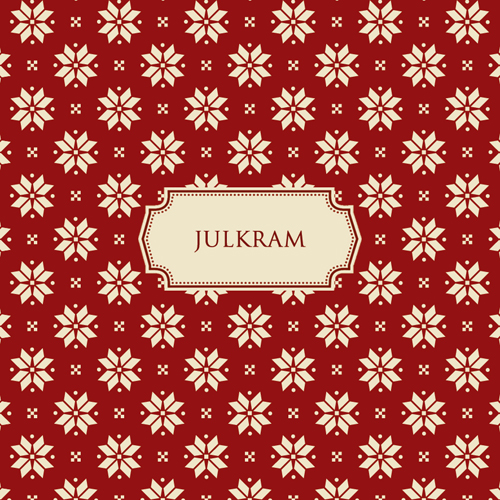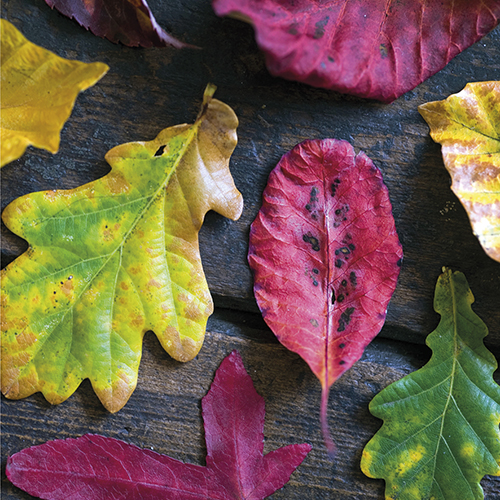 Visit us at Formex in January!
Please come by our stand A20:30 at Formex in Stockholm on 17-20 January 2018. You can also follow us on Instagram @skona_ting




Shop for resellers only
To be able to place an order with us you need to be registered as a reseller with us and receive account information. Fill in the form that you'll find under the tab "New customer" above, and we can get your account information for you. We do not sell directly to privat persons, only to resellers.