Spring news for 2020 are in!
The new products for spring and summer are here! New products this season are among others notepads and poster lists. In the category Vintage Collection you will find all new designs for cards, posters, pastilles, teas, soaps, matchboxes, scented candles, napkins, and more. Feel free to browse around our shop, or get in touch with us if you wish us to send you a catalogue by post.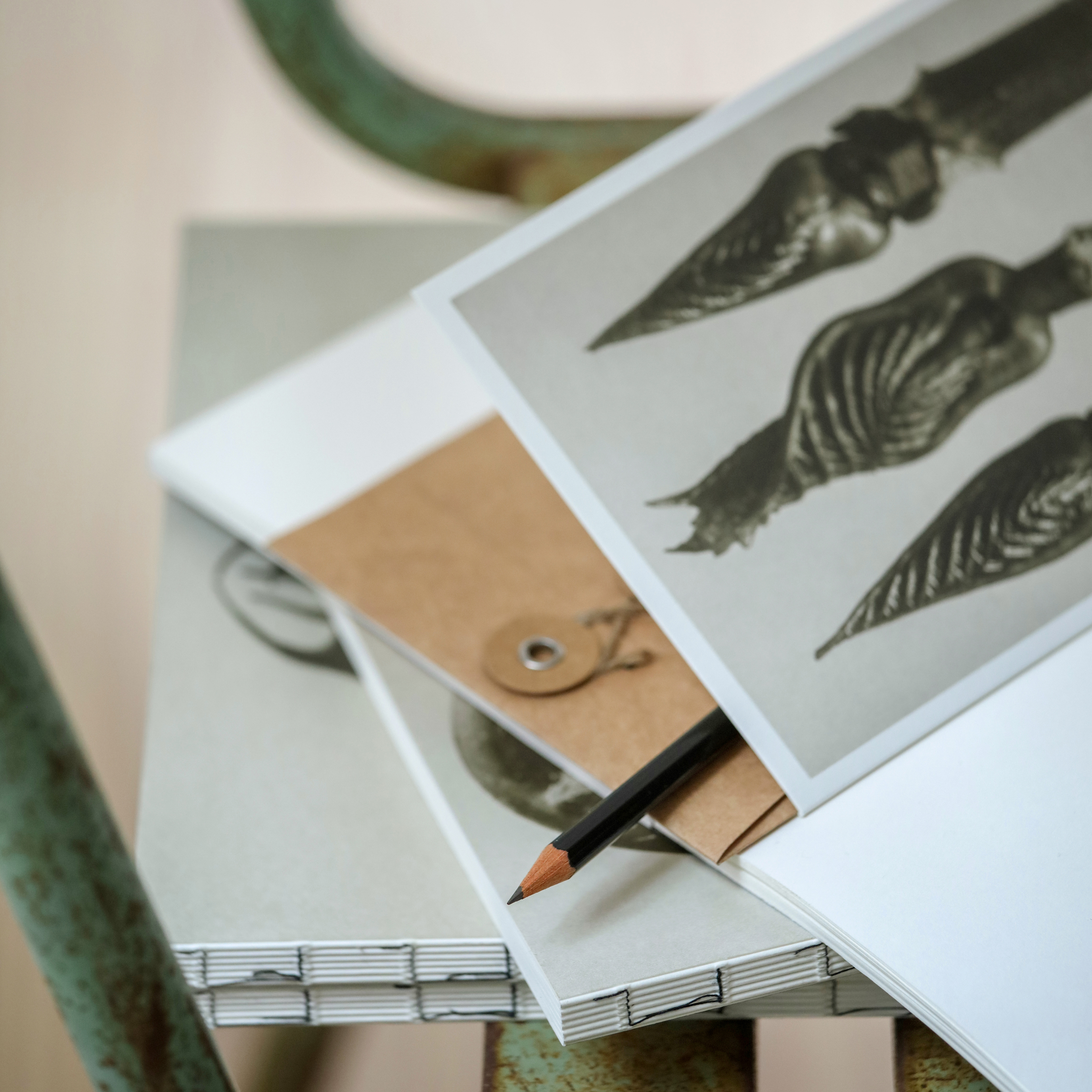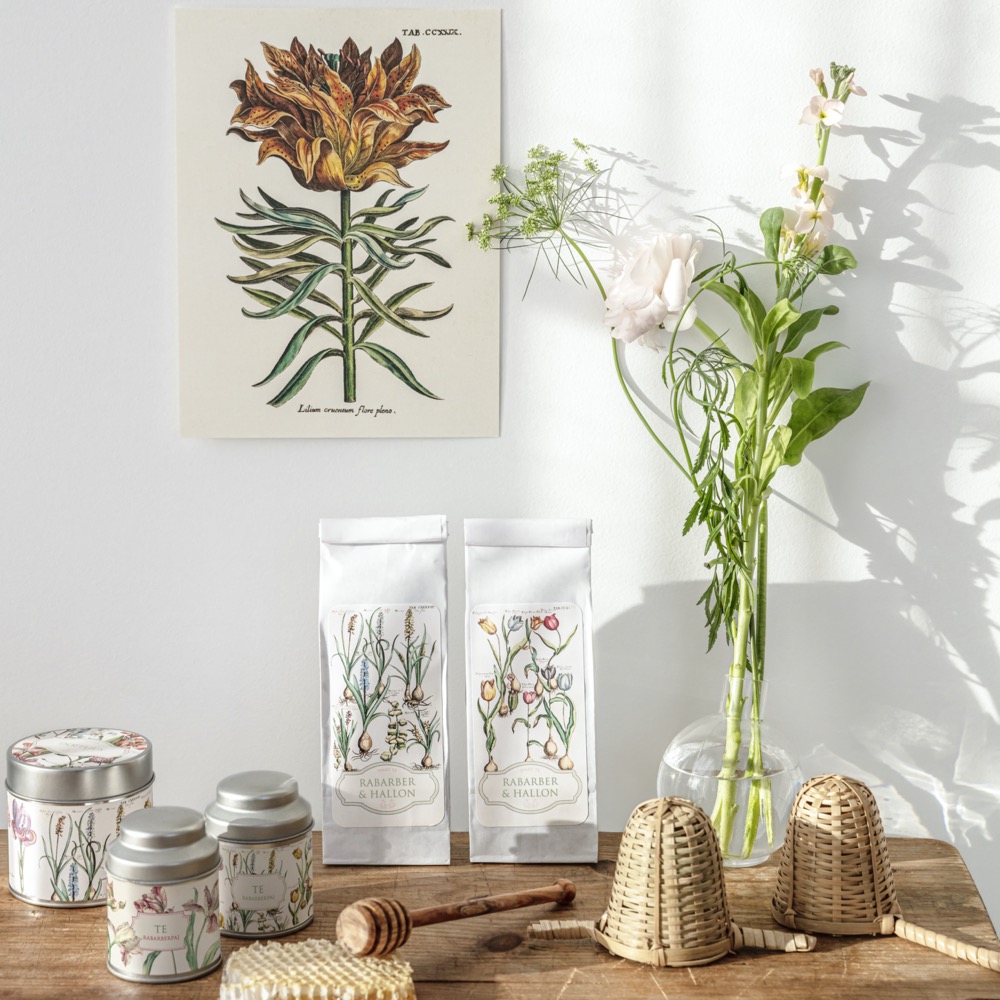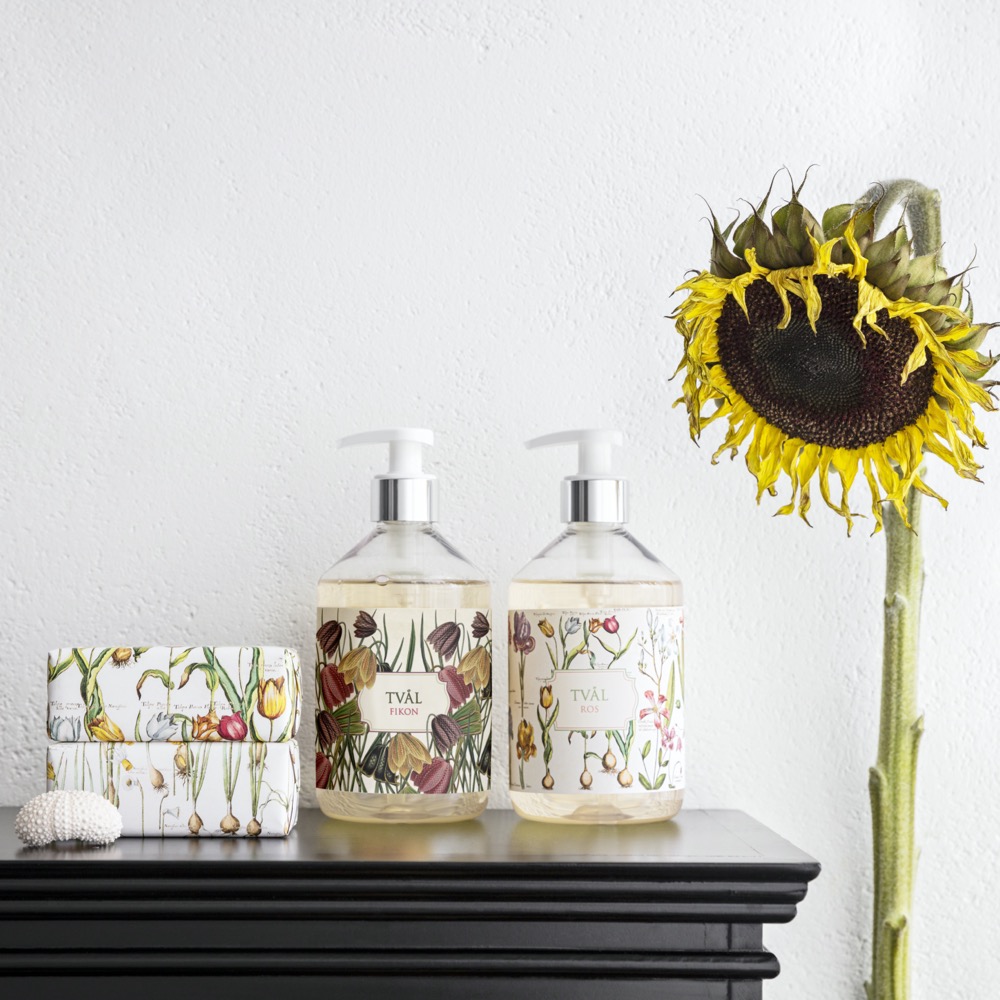 Shop for resellers only
To be able to place an order with us you need to be registered as a reseller with us and receive account information. Fill in the form that you'll find under the tab "New customer" above, and we can get your account information for you. We do not sell directly to privat persons, only to resellers.