Spring and Summer news are in!
Our webshop is now filled with news for spring/summer 2023! We have two new scents for our candles, violet and tulip. And our 200g soaps are now available in violet and lily of the valley scents. Of course you'll also find loads of new posters, cards, notebooks, napkins, matches, tote bags, et.c. Welcome to botanise among all the goodies!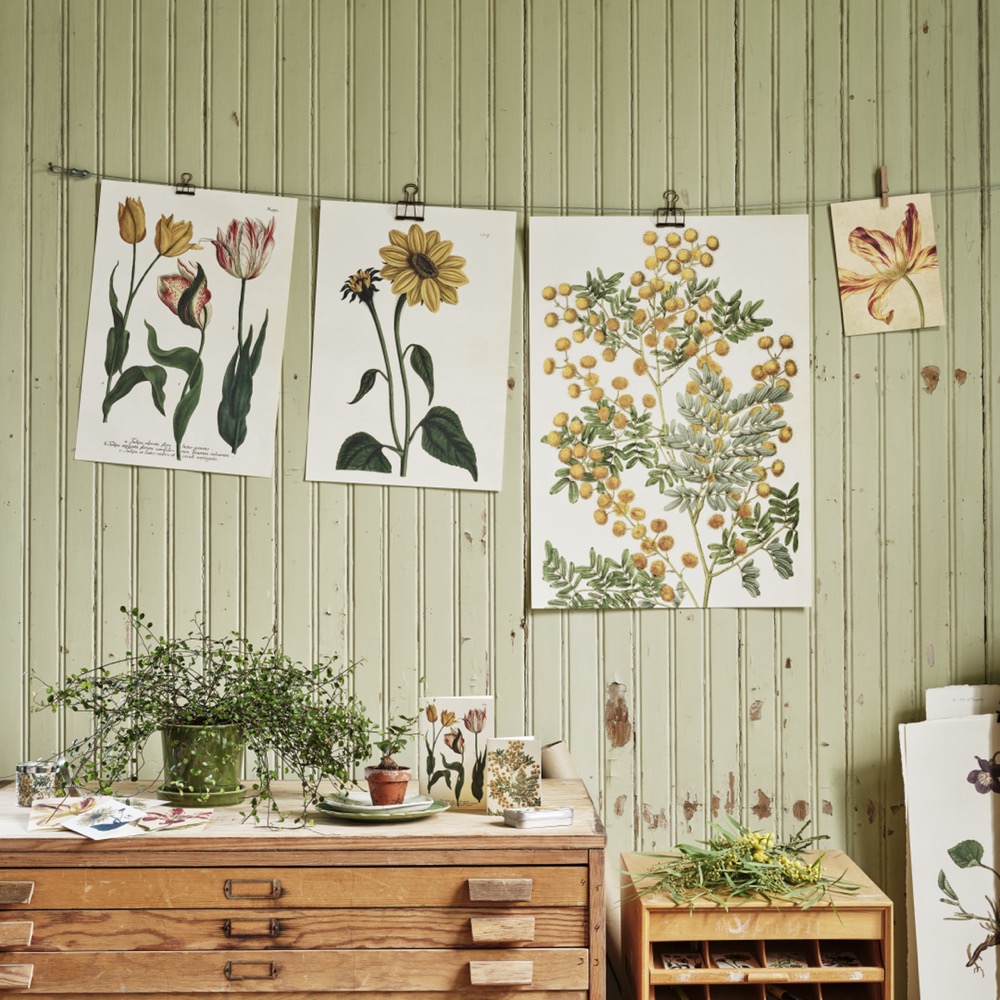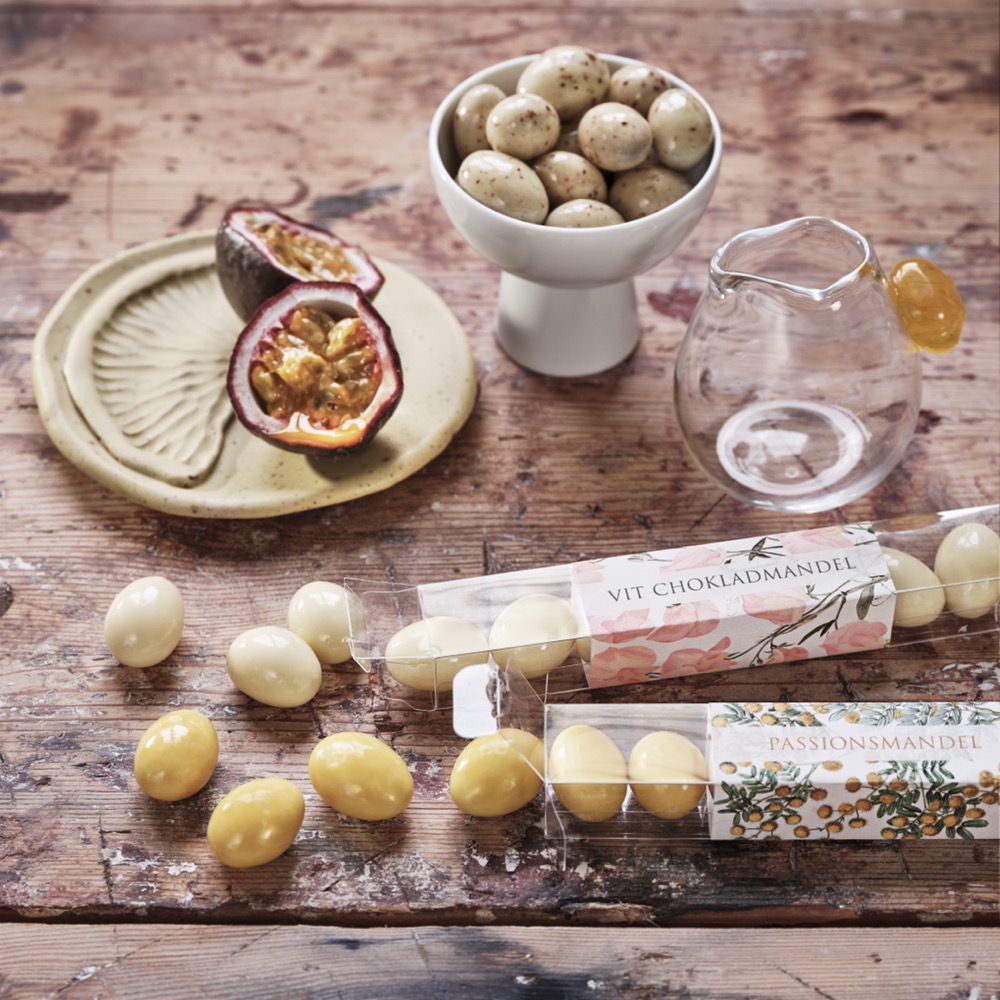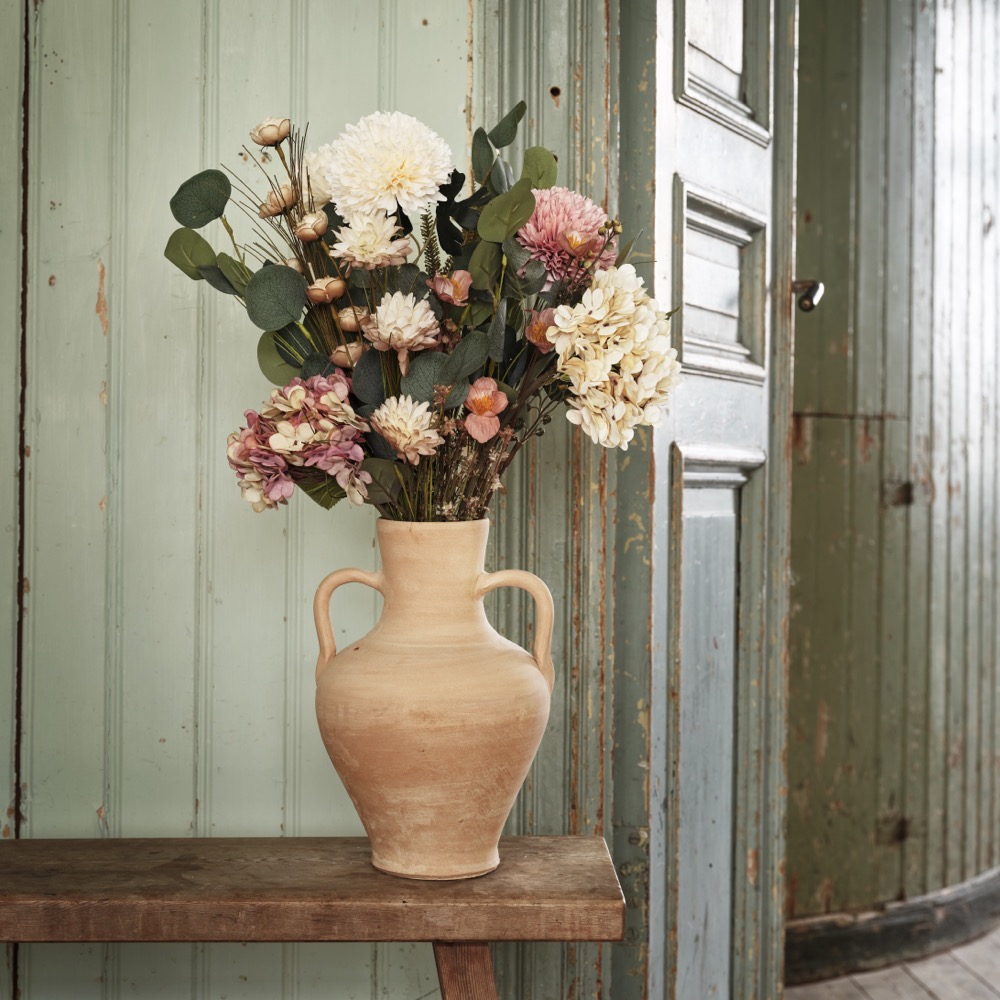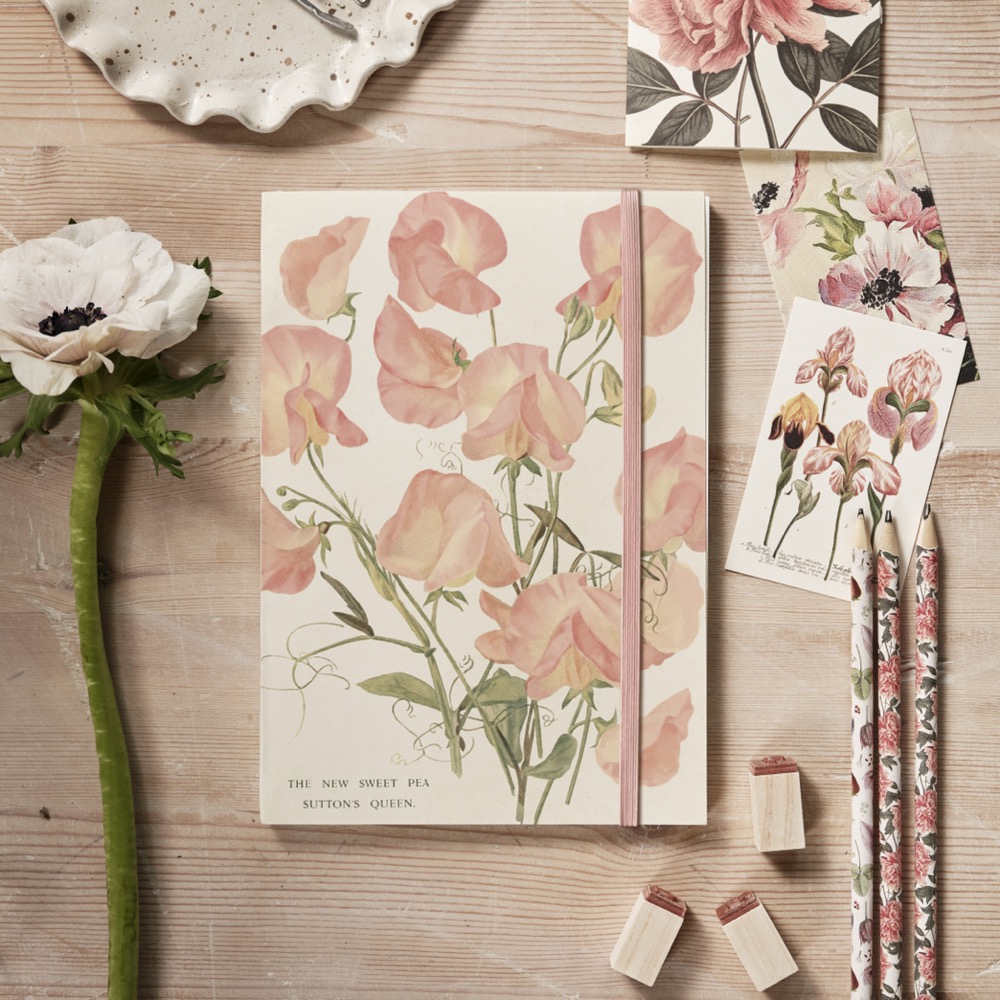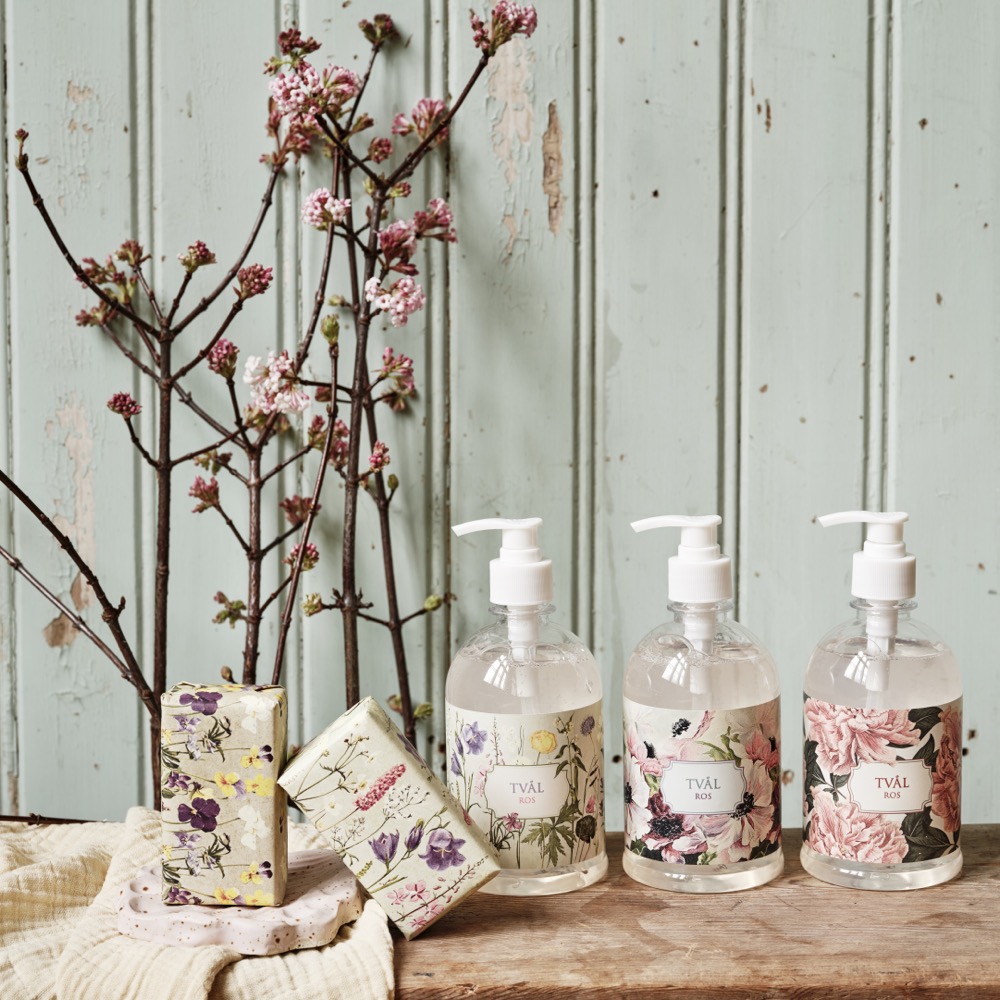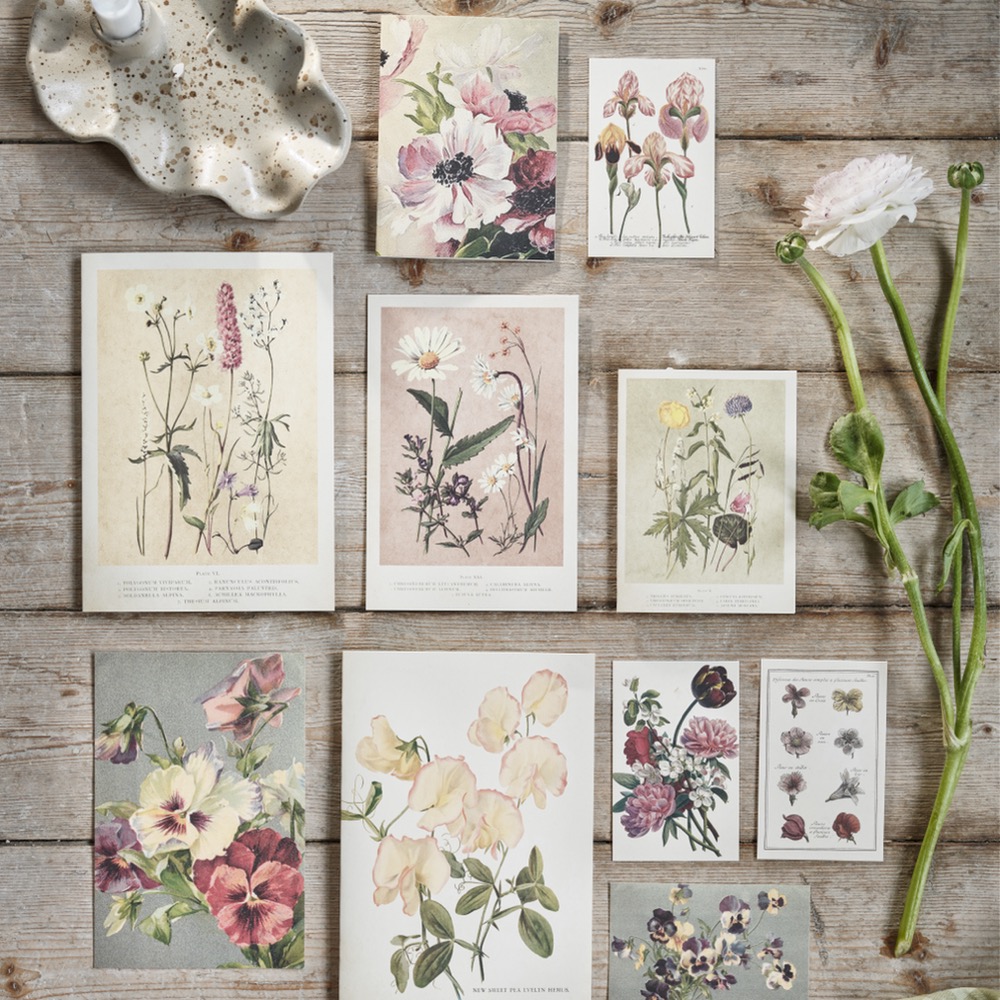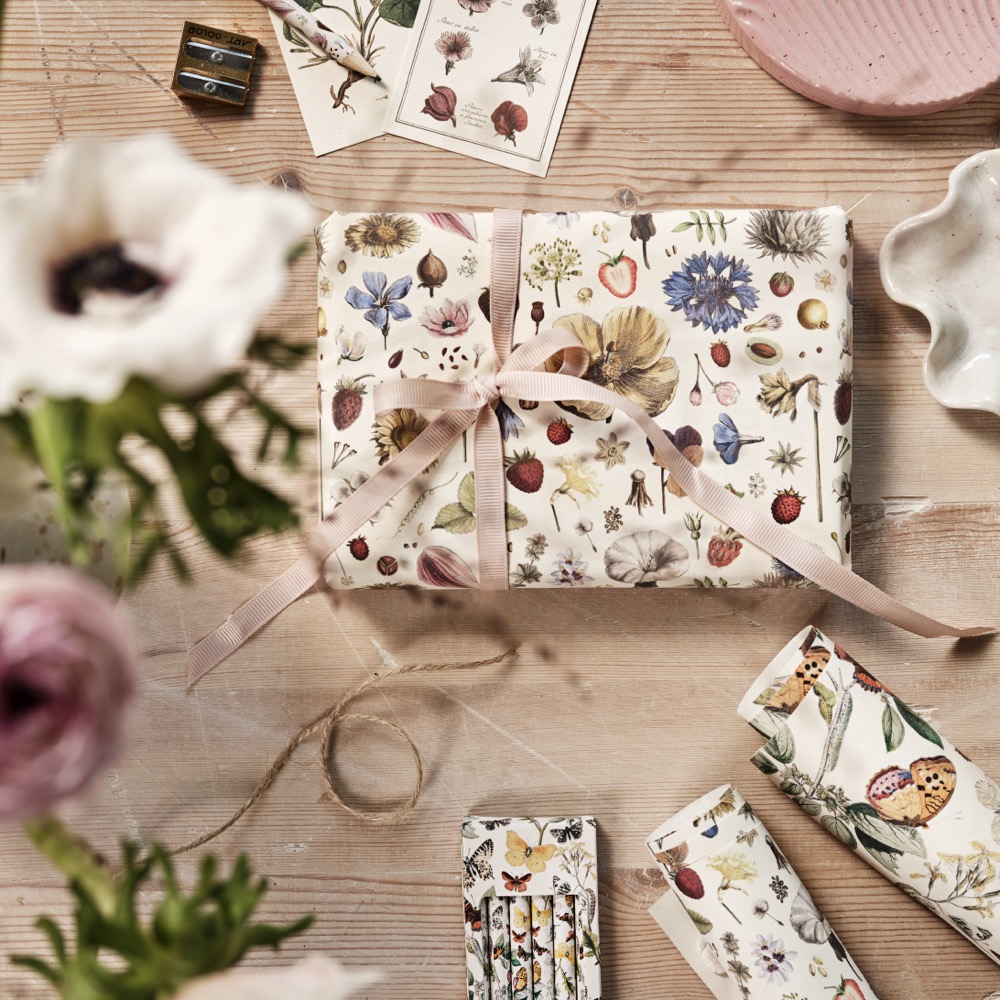 Shop for resellers only
To be able to place an order with us you need to be registered as a reseller with us and receive account information.
Fill in the form that you'll find under the tab New customer above, and we can get your account information for you.

We do not sell directly to private persons, only to resellers.