A colourful autumn and winter!
All of our news for autumn/winter 2023 are now available here in our webshop!

We're pleased to be able to present a whole bunch of new items, such as hand creams, guest soaps, and cute little erasers. There's also lots of new designs for posters, cards, napkins, matchboxes, scented candles, soaps, and more. And of course also our selection of edible products, like pastilles, new apple toffees, teas, and chocolate almonds.
We hope we can inspire you for a colourful new season!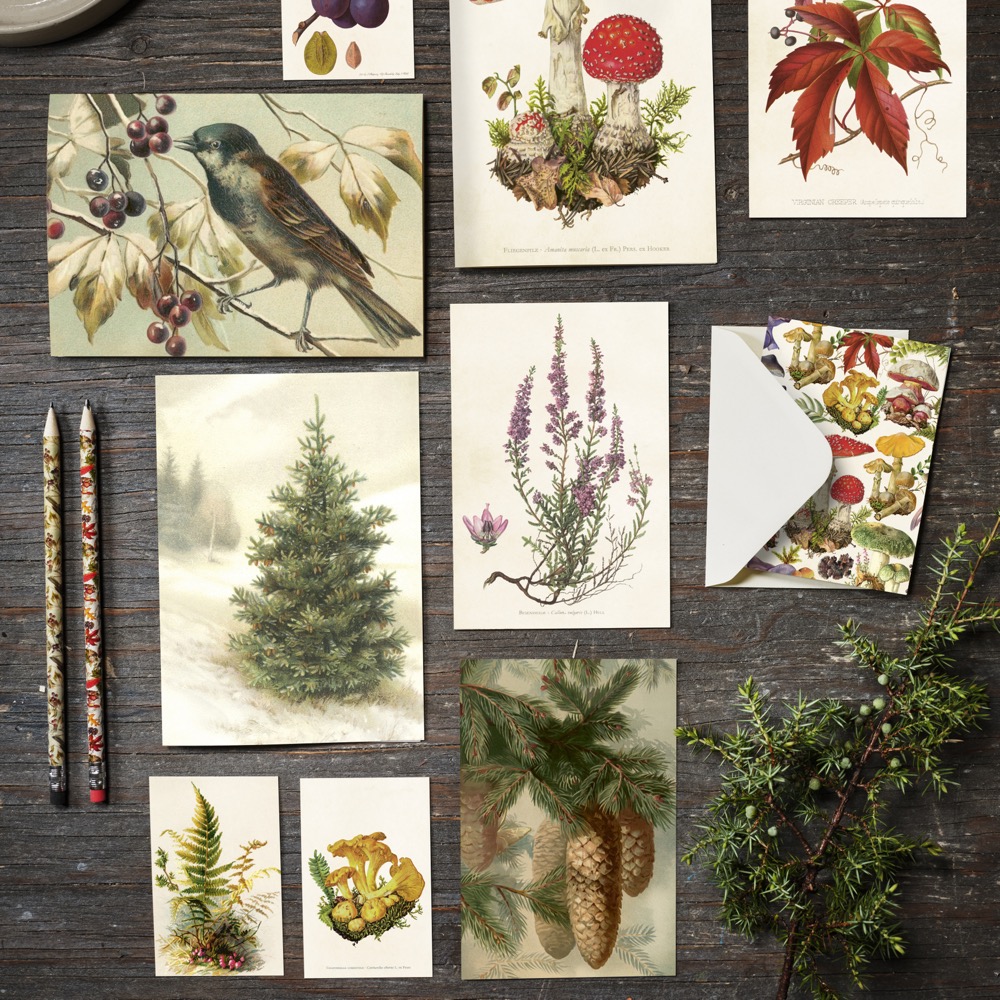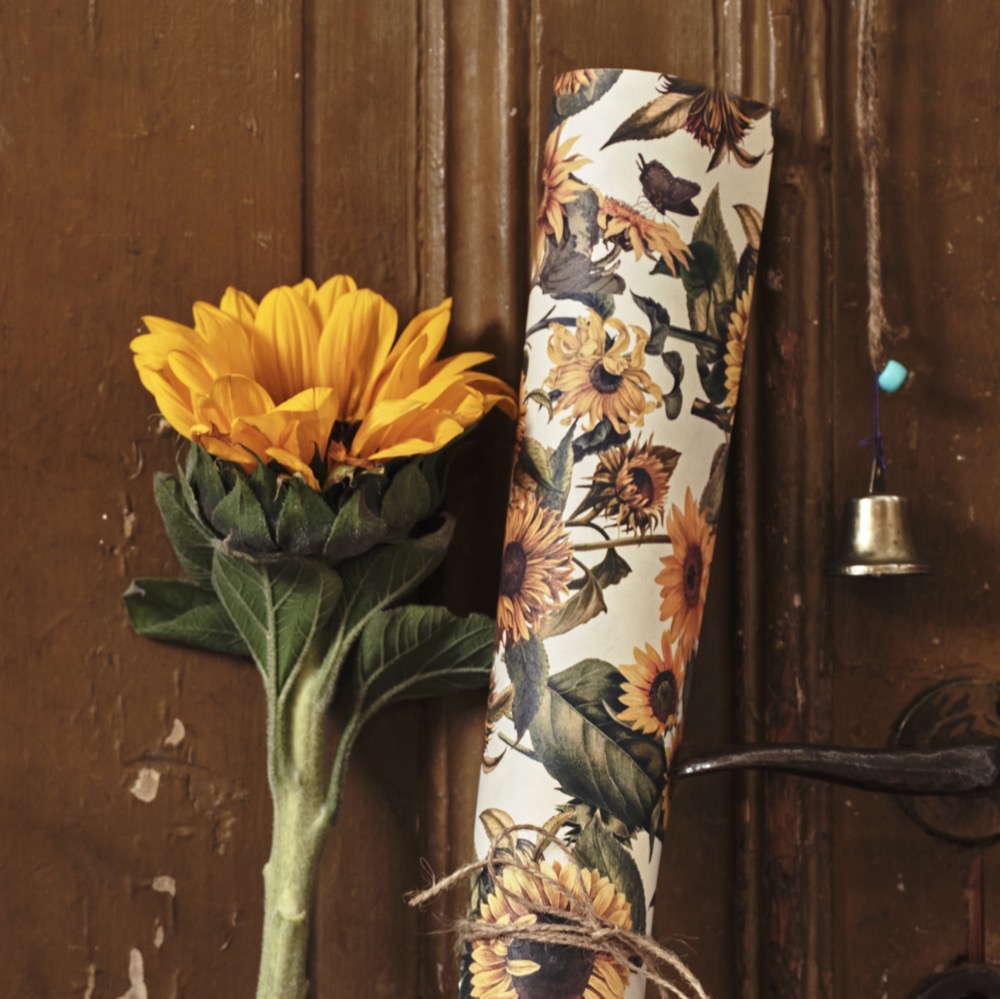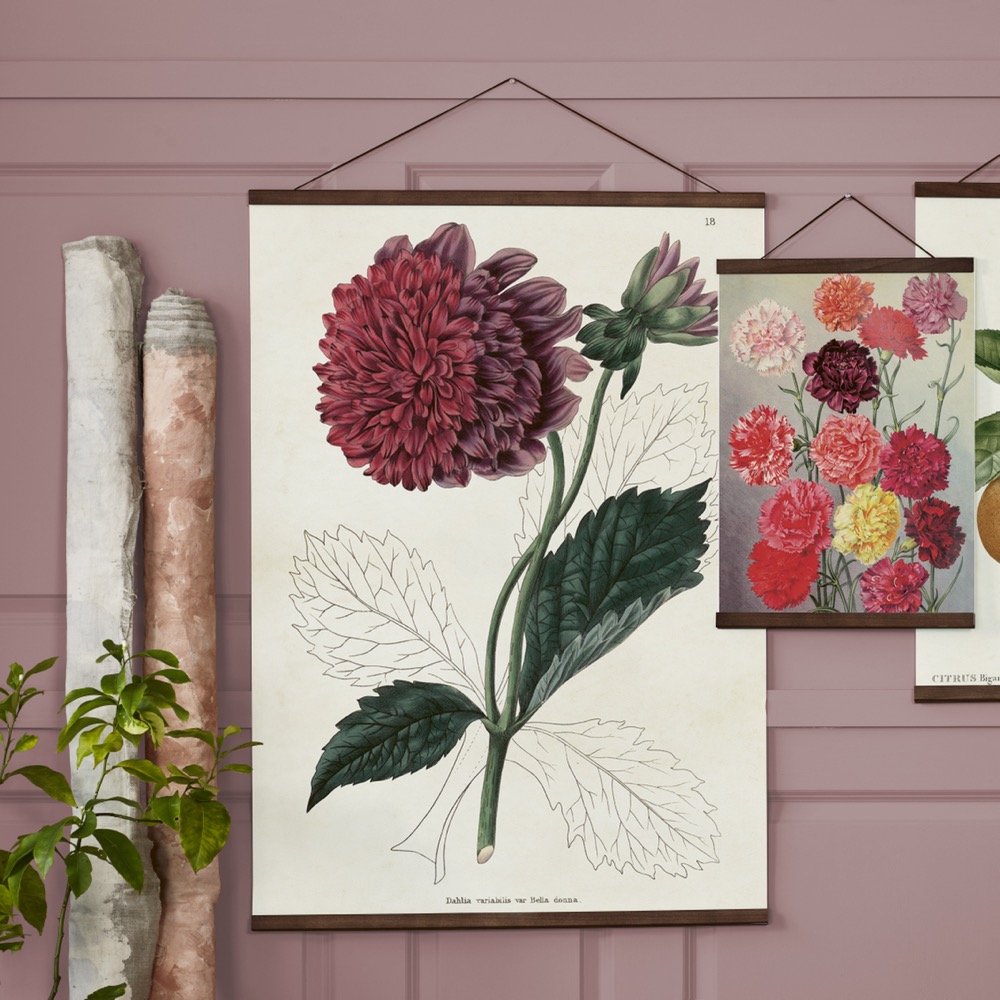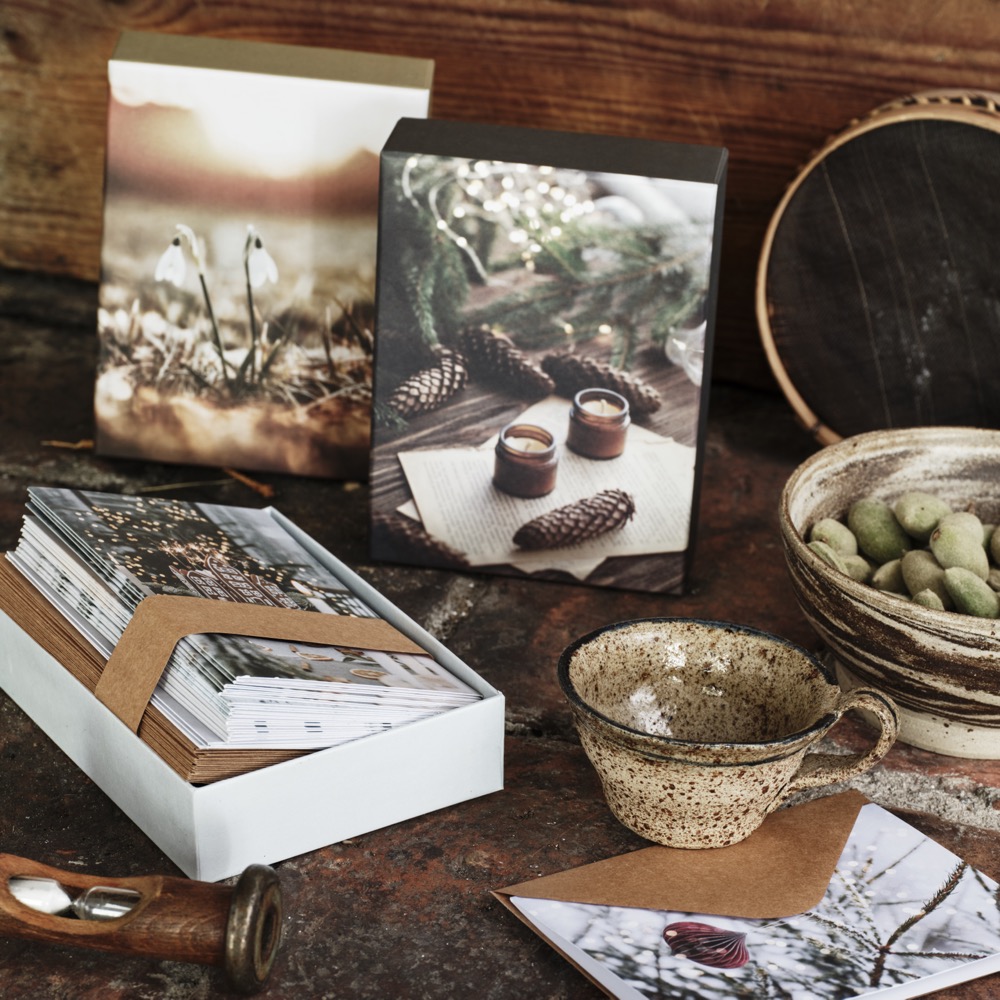 Shop for resellers only
To be able to place an order with us you need to be registered as a reseller with us and receive account information.
Fill in the form that you'll find under the tab New customer above, and we can get your account information for you.

We do not sell directly to private persons, only to resellers.