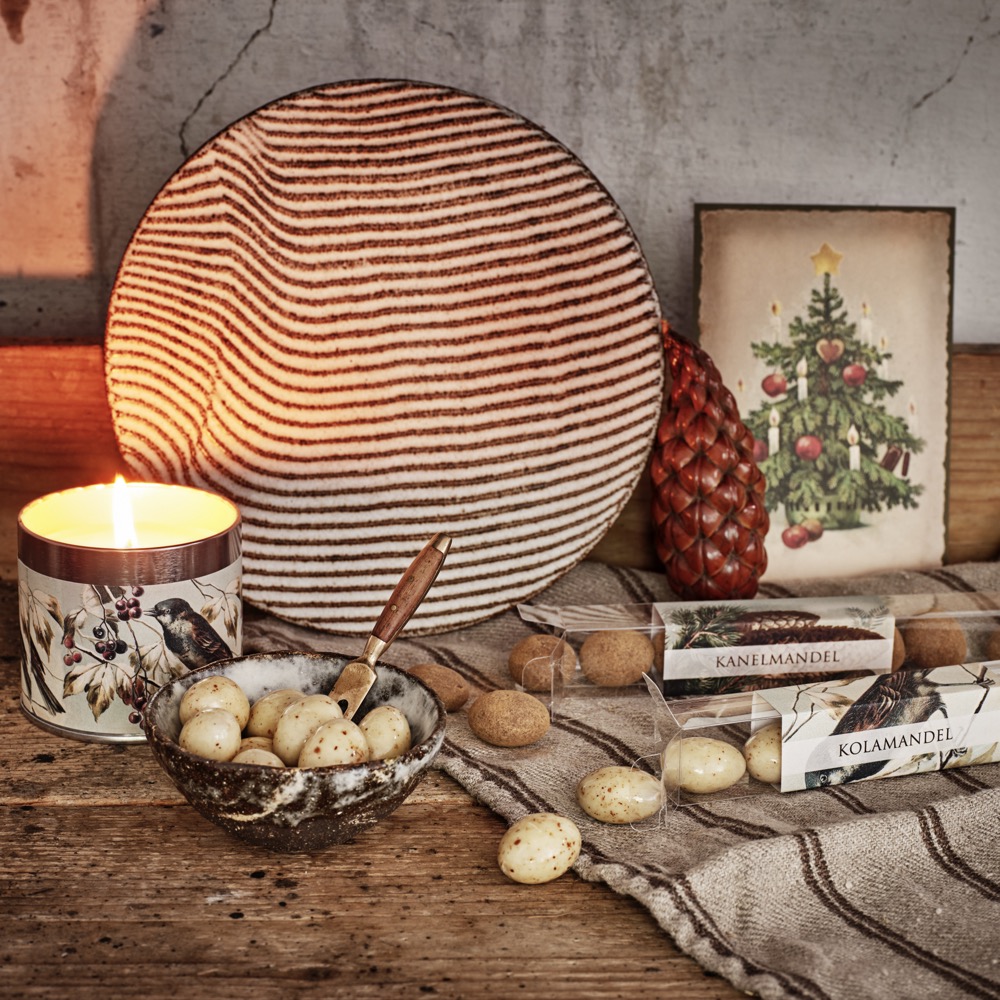 In the early 2000s the selection of cards for flower shops was pretty boring in Sweden. With this in mind, Sara Enzell traveled out into Europe and came home as the agent for a german card company with a large selection of greeting cards. Then and there started the journey to offer beautiful cards for flower shops, interior decoration shops, museums, and book shops looking for that little extra.
The range grew quickly with other paper goods, such as notebooks, napkins and boxes. The customers became more and in 2012 we started our first own card production with reprints of pictures from old botanical books. These are the pictures that today have put their mark on large parts of our production. The range constantly grows and today we design and package everything from posters and candies to napkins and sops. We're constantly hunting for new beautiful pictures and new products to apply these to. The production takes place locally in Stockholm and we strive for external production to take place in Sweden.
We're about 10 employees in our warehouse and office in Stockholm.
We cooperate with agents in Finland, Germany, Austria, Switzerland, England, Italy, Denmark, Norway, and Poland.